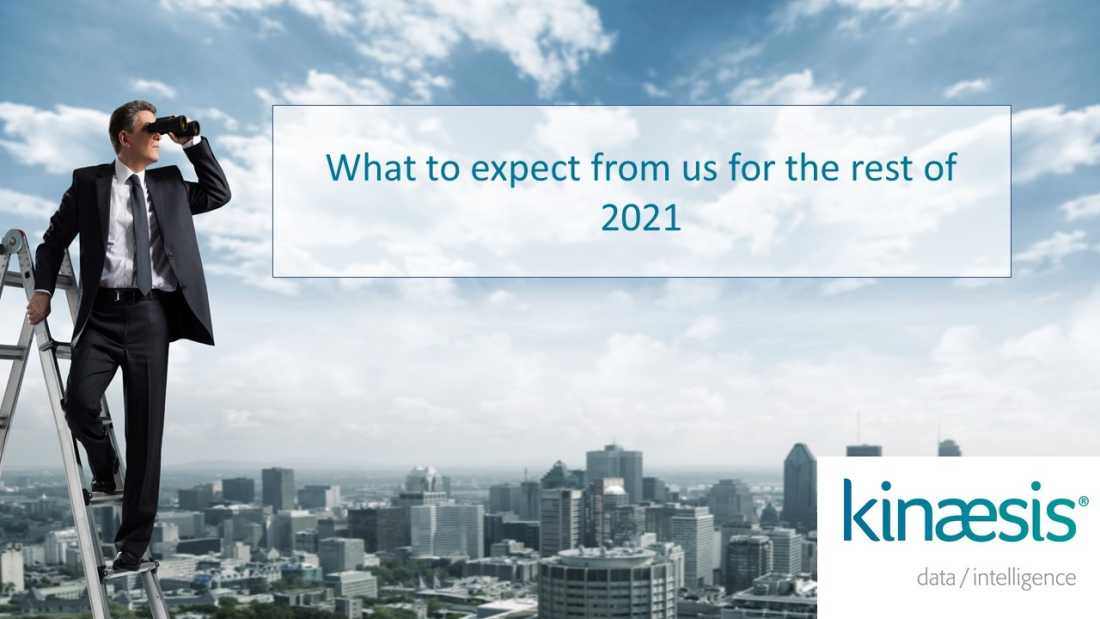 Kinaesis' mission statement is to enable organisations to make better decisions through leveraging data and analytics efficiently and effectively. Over the ten years of working with clients our aims have been to add value and deliver solutions.
During that time, our methodology and software has been developed to enhance our client's data capabilities through training, innovative tooling and services. Our amazing engineers are focused on providing innovative solutions to today's data and analytics challenges.
Our goal in 2021 is to make data capabilities accessible to all. To achieve this, we have enhanced our service offerings and made large Research and Development investments in our knowledge and technical capabilities.
DataOps Academy
In February 2021 we launched the Kinaesis DataOps Academy platform which we will use to deliver content throughout 2021, specifically our proprietary 6 DataOps Pillars. There is a free introductory course to complete, and coming soon is the Target pillar to be closely followed by further pillar breakdowns. To help you to learn how to leverage these skills into your existing delivery frameworks, we are producing a course on how they integrate with agile methodologies.
Know Your Register (KYR)
In March 2021 we launched version 2 of Kinaesis KYR for the Investment Management community to help bring better data insights to their Sales and Marketing efforts. You can see demonstrations of the platform and its capabilities on our dedicated training site:
Acutect
In May 2021 Kinaesis Acutect will be launched in its first release. Our aim is to surface "small data" from End User Computing tools (EUCs) and to empower users and IT to work more collaboratively around data solutions. We have plans to take this forward to new levels so that we can help financial organisations get on top of their EUC estates. Take a look at our product overview and continue to watch this space for more announcements.
DataOps Book
In the middle of the 2021 we are releasing a DataOps book to go hand in hand with our training. The purpose of this is to explain the benefits of following a data driven approach for your data projects. Here we explain in narrative style how the Kinaesis DataOps methodology can be put to practice.
It is going to be an exciting year at Kinaesis where we aim to accelerate your effectiveness with data and analytics through the application of DataOps tools and techniques.