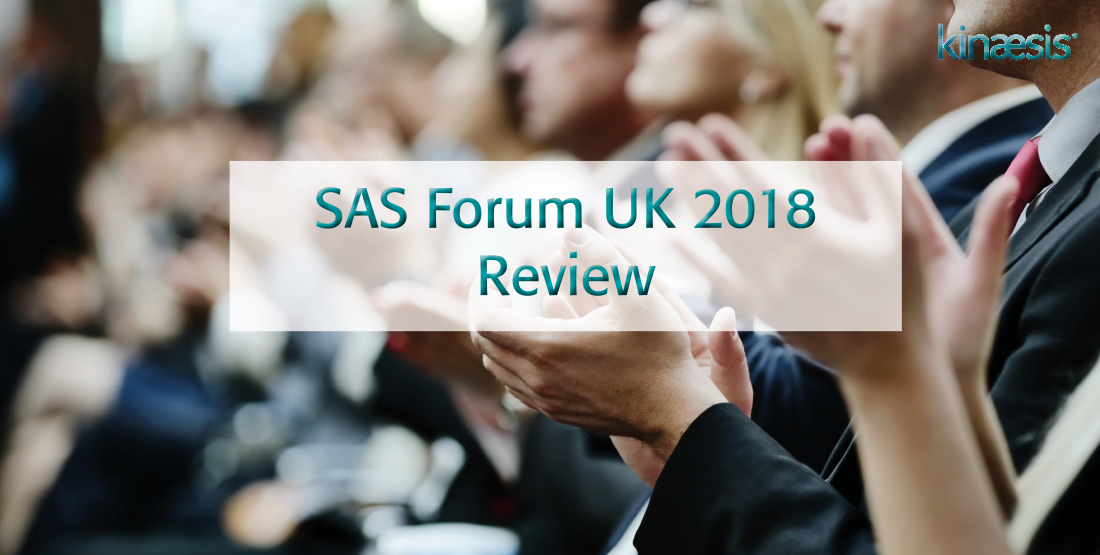 We would like to thank SAS for inviting our Director and Co-Founder, Simon Trewin, to talk at the SAS Forum UK this year. Simon said the event was very exciting and brought a fresh, progressive perspective into how SAS is paving the way forward for businesses.
Simon spoke about how our DataOps approach blends with SAS tooling, showcasing our work on agile development, governance and modelling.
We were delighted by the turn out and would like to thank the attendees, especially those who provided us with such positive feedback!