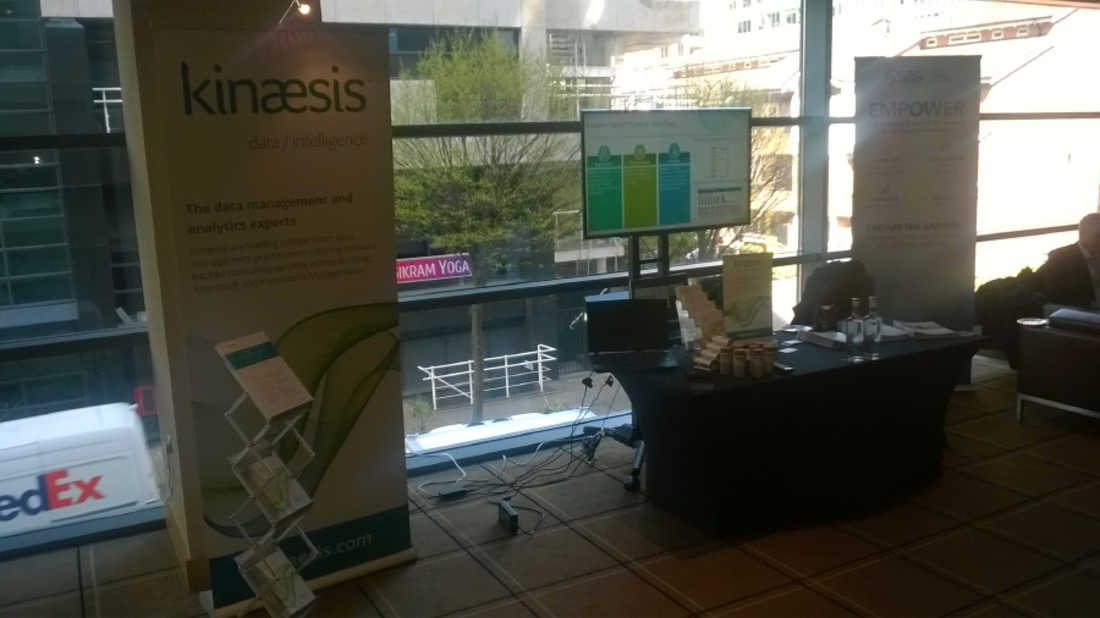 We previously announced that we were jointly sponsoring the 5th Risk and Data Aggregation Forum on the 28th and 29th April with our partner SAS. The event was focussing primarily on BCBS 239 and analysing the progress within the financial community in complying with these regulations.
Members of our senior management team Barney Walker, Simon Trewin and Benjamin Petersen contributed valuable discussion points through their presentation entitled 'How to surf the data regulation wave and come out on top' along with our partner SAS. This focussed on topical issues such as:
How to propel an organisation from material compliance to mature, comprehensive on-going capability using industry leading tools and approach.
How to build an integrated software platform that offers benefits and savings for the business, not just for compliance.
How to gain dramatic insights from the lineage and quality of data, measuring progress and maturity with ground-breaking visualisation.