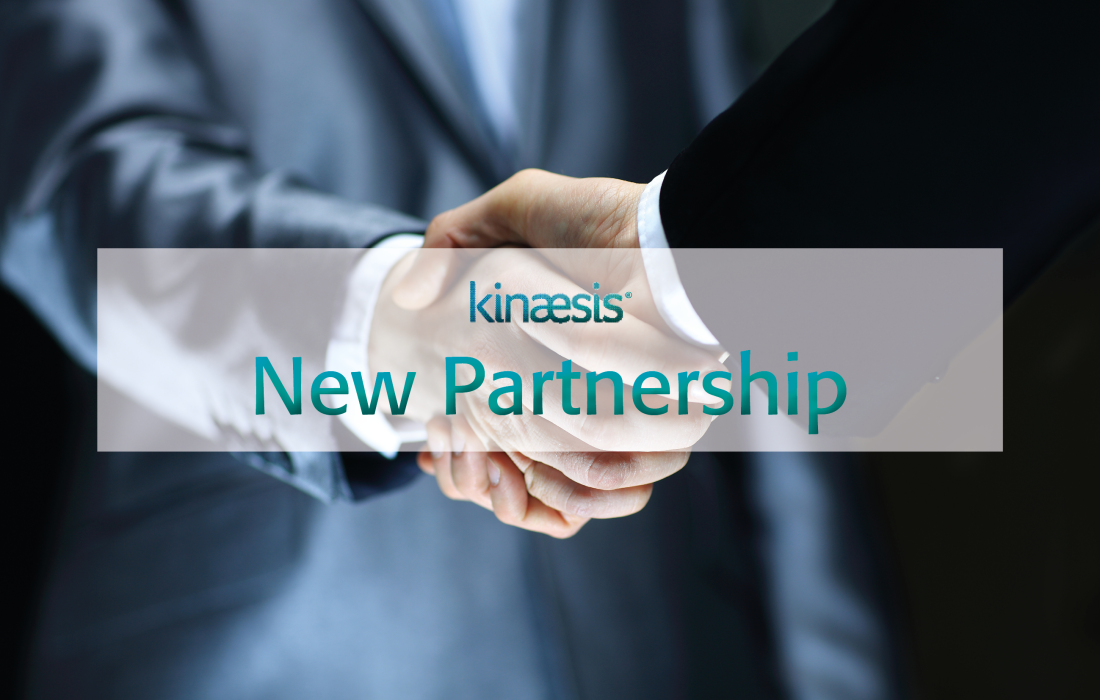 We are delighted to announce that we have just signed a partnership agreement with digital design firm NORMAN & SONS. NORMAN & SONS is a forward-thinking business with revolutionary design concepts in the capital markets space.
In this partnership, we will be working together on advances in Risk management. We will be focussing on the development of new solutions, utilising the Kinaesis DataOps data management approach and NORMAN & SONS DesignOps human-centred approach.
Simon Trewin, Director of Kinaesis, welcomed in the new partnership by saying, "We've always prided ourselves on delivering what a business truly wants and NORMAN & SONS are experts in eliciting a vision. Connecting that vision to physical delivery is the perfect match for our philosophy. Together, we can provide fast innovation to move our clients' business thinking forward."
Graeme Harker, Managing Partner of NORMAN & SONS, added, "our clients know that delivering innovative solutions that really make a difference to the business is about combining great product design with great software and data architecture. Together we cover all of the bases."
We would like to take this opportunity to officially welcome them as our Partner.
Any further queries should be directed to info@kinaesis.com