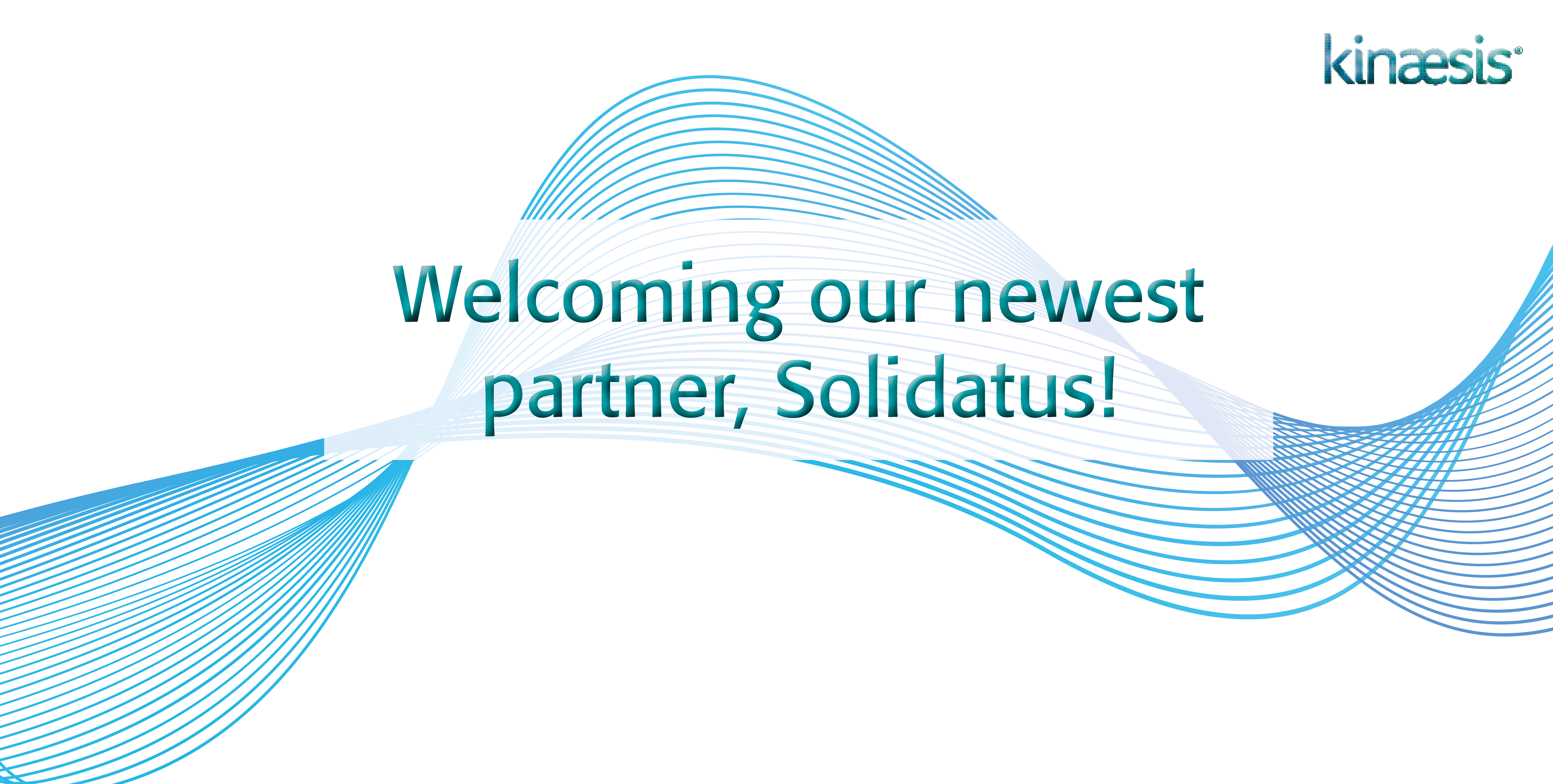 We are delighted to announce that we are welcoming the award-winning data lineage solution, Solidatus, as our newest partner. Solidatus is a modern, specialised and powerful data lineage tool and we are looking forward to utilising their solution in several upcoming projects and propositions.
This marks what we hope to be the beginning of a great partnership as we look to further our work on intelligent data integration and instrumentation in the next year.
Simon Trewin, Director of Kinaesis, welcomed the new partnership by saying, "We are very pleased to have Solidatus join us as a partner. Their data lineage solution combined with Kinaesis services will help our clients better understand where and how data is being used in their organisations with a focus on improving quality and usage."
Howard Travers, Chief Commercial Officer for Solidatus added "We're delighted to be joining the Kinaesis partnership and look forward to working with them on some exciting projects. Solidatus was developed due to the genuine need for a sophisticated, scaleable data lineage tool to help companies meet their regulatory & transformational change goals. We're thrilled to be working with Kinaesis and believe this partnership adds another important piece of the puzzle to our overall proposition."
We would like to take this opportunity to officially welcome them as our Partner this month.
Any further queries should be directed to info@kinaesis.com