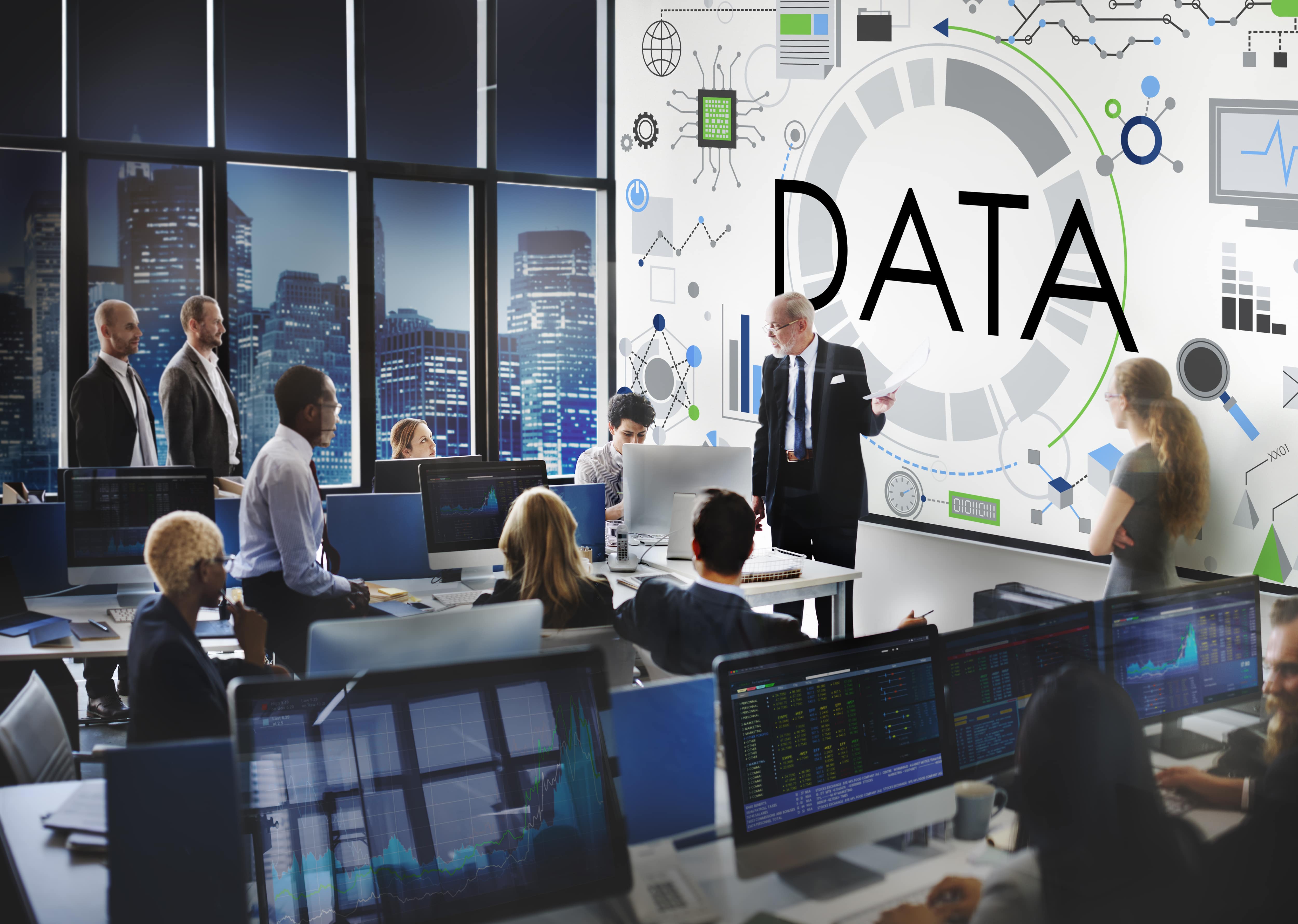 We have launched a new website including a new menu for DataOps This is a quick reference to our proprietary 6 IMPACT Pillars methodology for DataOps. Click on the pillars and watch introductory videos and enjoy the content.
DataOps Revolution The DataOps Revolution: Delivering the Data-Driven Enterprise is now available to buy on Amazon. This technical novel provides you with an explanation of why DataOps is so important for organisations to embrace. Follow Jennifer through the story as she delivers a data solution against the odds.
DataKitchen agrees to contribute to the DataOps Academy We are very pleased to announce that Kinaesis Partner – DataKitchen has agreed to contribute to the learning materials in the DataOps Academy.
Kinaesis provides DataOps training bundle Kinaesis have created a training bundle including Introduction to DataOps, DataOps Target Pillar, Integrating DataOps with SAFe, and The DataOps Revolution Book.
DataKitchen's DataOps 101 course live on the DataOps Academy DataKitchen have launched their DataOps 101 training course on the DataOps Academy. Made up from a series of 5 webinars teaching you how to set up a DataOps program. Here is a short synopsis of what the course includes.
Book your place: Simon Trewin presents at the Data Leaders World Congress Simon Trewin will be presenting at the Data Leaders World Congress on MLOps, AIOps, DevOps & DataOps: Scope, planning and anticipating resource requirements up front.