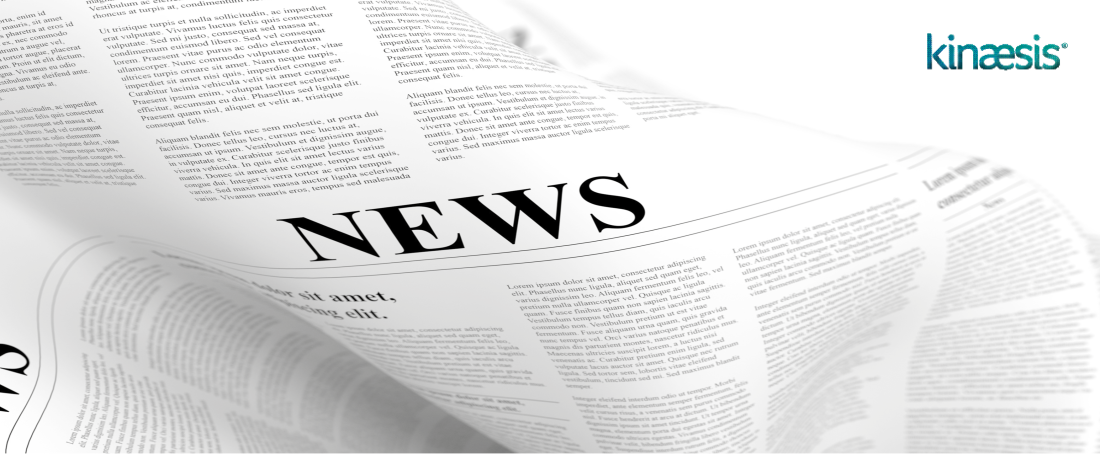 In recognition of our expertise in migrating EUC estates and simplifying complex business processes, Kinaesis have been awarded a discretionary R&D grant from Innovate UK. This will be used to develop a new platform, Kinaesis Acutect, which will accelerate the migration of legacy manual processes thus improving the compliance and competitiveness of the financial services sector.
Innovate UK Executive Chair Dr Ian Campbell said:
"In these difficult times we have seen the best of British business innovation. The pandemic is not just a health emergency but one that impacts society and the economy.
"Kinaesis, along with every initiative Innovate UK has supported through this fund, is an important step forward in driving sustainable economic development. Each one is also helping to realise the ambitions of hard-working people."
Allan Eyears, Founder at Kinaesis says "This is a very exciting opportunity for us to develop a genuinely unique product to complement our existing consulting capabilities."
Simon Trewin, Founder, CEO at Kinaesis says "We feel very proud that Kinaesis has been chosen for this grant. It is great opportunity for us to leverage our DataOps skills and deliver huge value to our customers."
If you are interested in finding out more then please provide details by following this link