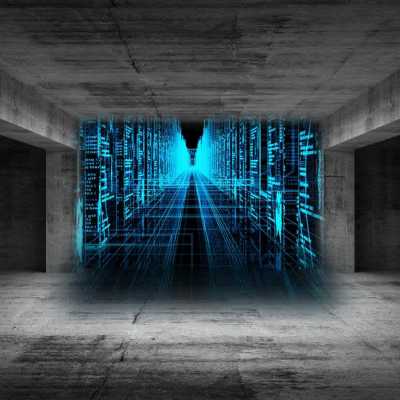 Kinaesis are delighted to win another Data Governance project with a new Financial Services client. The deal was signed last week and brings our consultancy expertise to bear on not only audit, analysis and advice on best practices for their existing systems but also to design a sustainable operating model for their data. Kinaesis has a successful portfolio of Data Governance ventures, most recently having worked with a large European Bank to provide an ongoing governance model having previously helped them gain BCBS 239 accreditation. To view the case study in more detail, please look at the Data Governance page under the Services tab.
We offer our clients proven best practice governance, quality and lineage techniques with in-house developed methodologies gained through the practical implementation of numerous data projects in financial services. Our approach is to combine the governance and lineage into the project process and architecture of the solution and embed quality into the culture of an organisation to create lasting change.
Simon Trewin, co-founder of Kinaesis, commented "We are very pleased to add another client to our growing portfolio of clients rolling out our data governance practices. It is a testament to our pragmatic governance approach utilising in-house developed models, templates, accelerators and software tools. Our ability to provide a practical plan of action to generate quick wins, engage key business stakeholders and provide a clear delivery roadmap proved to be a key differentiator for our client. This win demonstrates how Kinaesis can add value quickly across a diverse range of clients with differing operating models and business lines."
Any further queries, please direct to info@kinaesis.com.