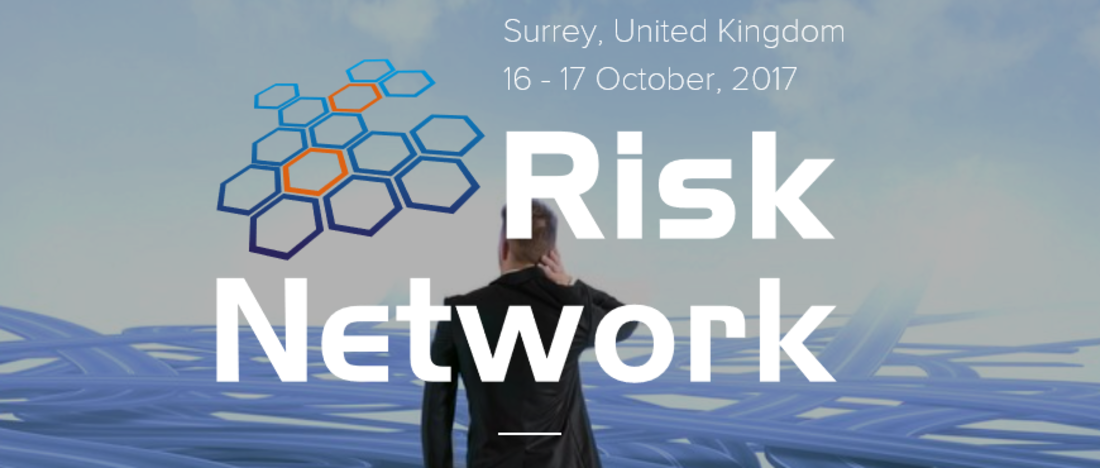 We take pride in our involvement with industry-leading events and are delighted to announce that we are sponsoring the Risk Network for the second year running. Several of our senior figures will be attending the two day event at Runnymede-Upon-Thames.
Simon Trewin (Head of Solutions Architecture), Barney Walker (Head of Banking Practice), Julian Naylor (Chief Operating Officer) and Phil Marsden (Head of Business Development) would be delighted to welcome you to the Kinaesis meeting area at the event.
Any further queries or requests in regards to this event please direct to info@kinaesis.com.