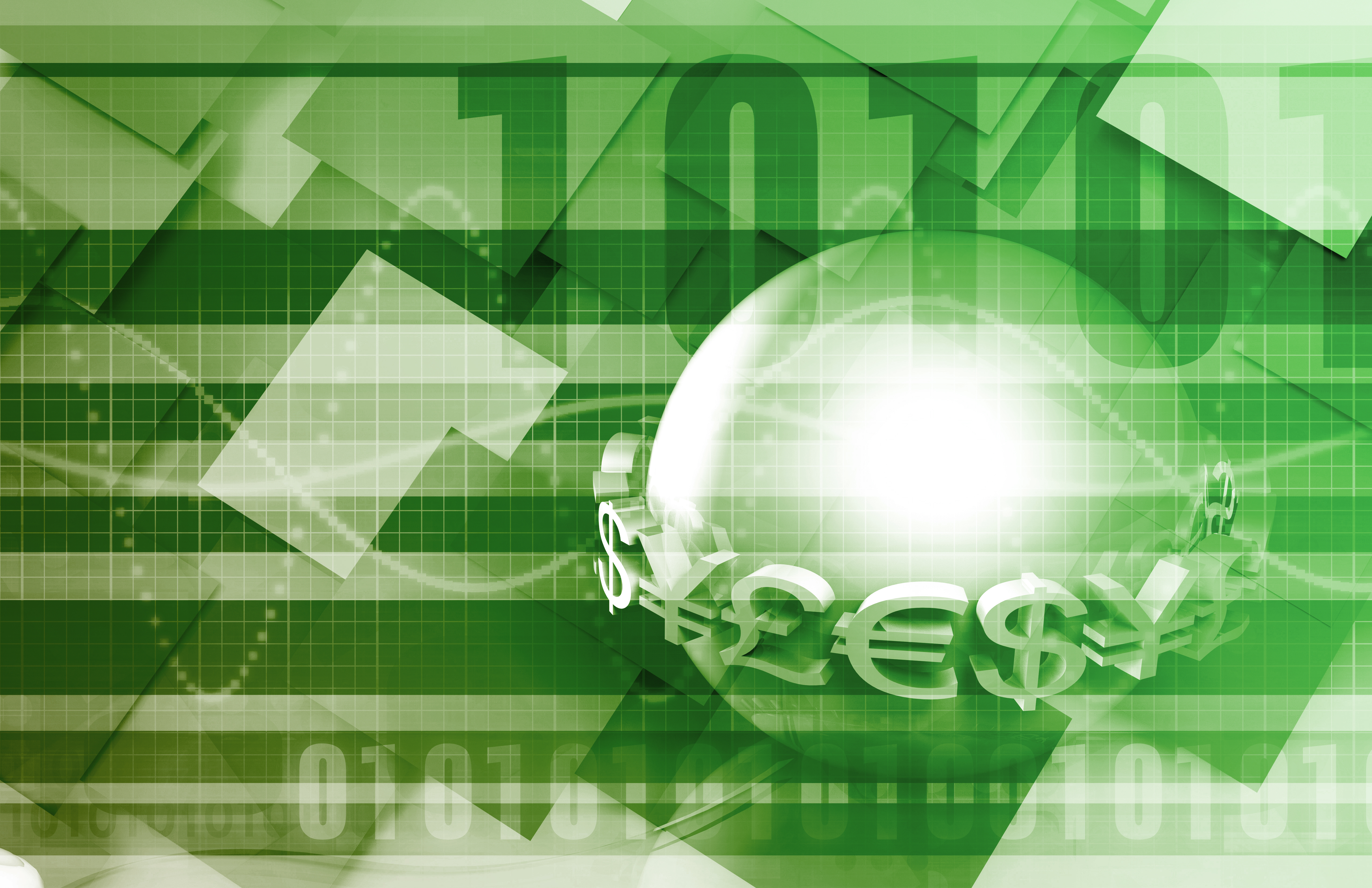 Kinaesis are pleased to announce they are co-sponsoring this event, which focusses on comparing standards for BCBS239 across GSIBs and DSIBs and sets out plans for 2016 and beyond. Delegates who attend, will discover practical steps to implementation and integration of BCBS 239 data principles.
Kinaesis are one of the sponsors of this event, as we work with our clients on BCBS 239 solutions. We use our skills and frameworks for visualising and rationalising their meta-data contributions, leading to increased insight and improved management of complex lineage and dependencies.
Come and join us:
Time: 19th-20th November 2015.
Location: Marriott Hotel, West India Quay, London, E14 4ED
To find out more about this event, please click here