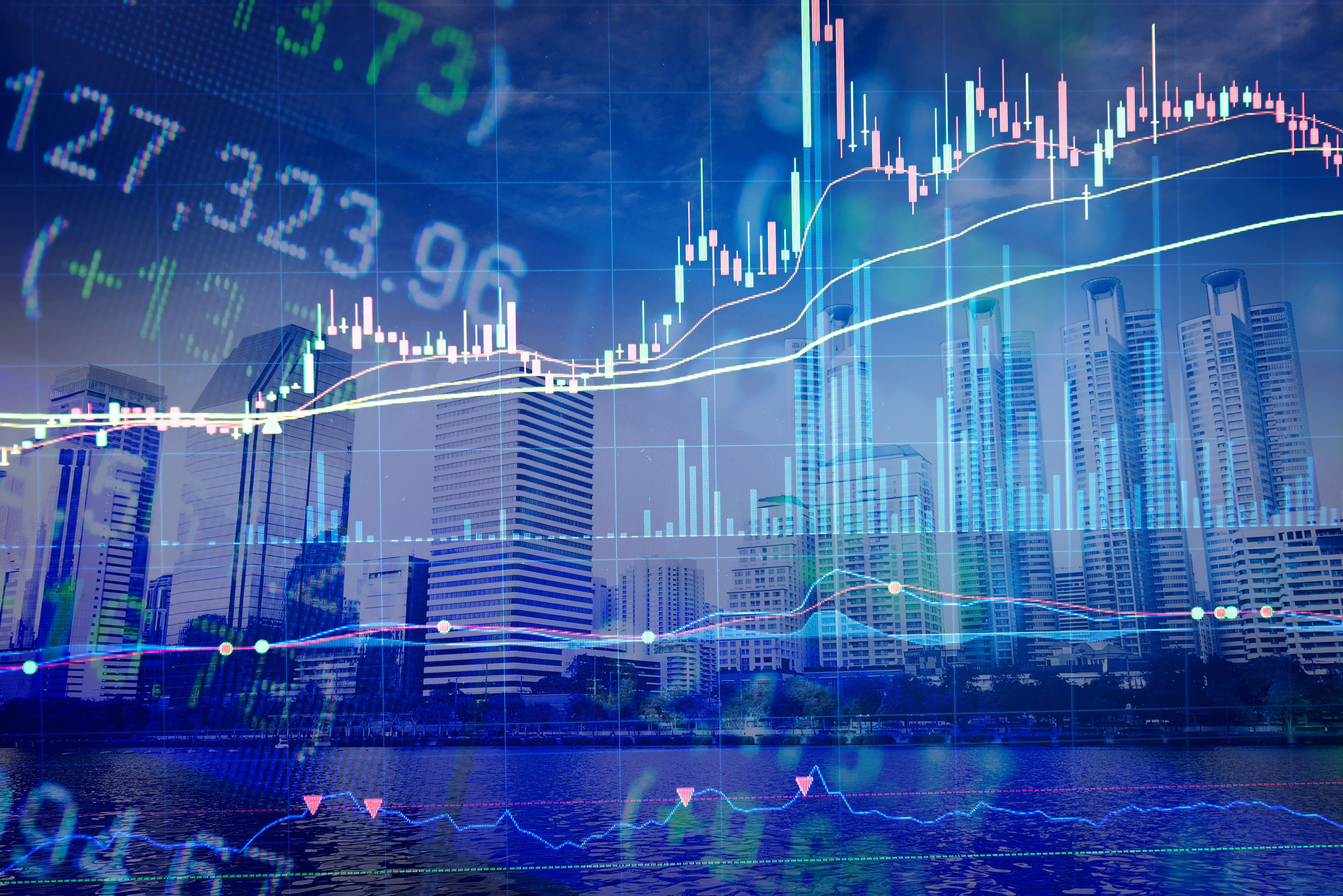 Another great 6 months for Kinaesis in H2 2014, which saw a further 4 new clients joining the ever growing list of banks, insurers and investment managers, who are choosing Kinaesis as trusted partners for their Data and Analytics projects.
We saw very strong demand for our Independent Valuation and Risk Analytics service which we offer in a joint venture with CLOUDRISK, with 3 new Asset Managers added to the service in H2 2014. We also added another large new client to the Insurance Practice in a Master Data Management and Data Quality project.
Kinaesis also moved to strengthen the management team, with the addition of Barney Walker as Head of Banking Practice, as we look to increase our capabilities to help resolve the numerous data driven challenges being thrown at the Banking market in 2015.