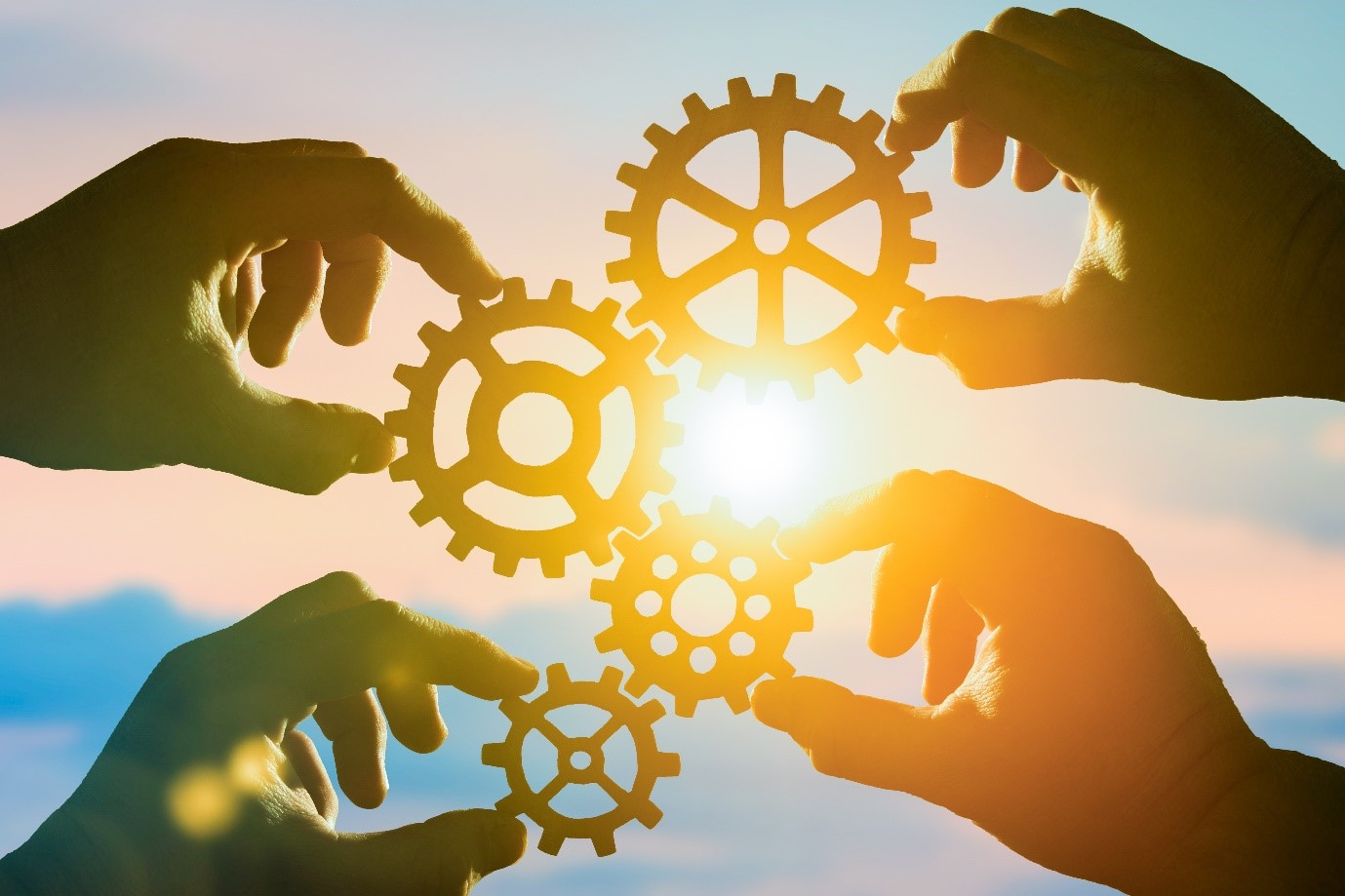 Kinaesis has been selected for a SMART grant from Innovate UK, the UK Government's innovation agency. The grant is to enable Kinaesis to bring to market, new technology designed to revolutionise the management of End-User Computing Applications (EUCs) within Financial Services.
EUCs have been central to leading headlines in Financial Services arena over the last few months. According to New York (CNN Business) Federal banking regulators will fine Citibank $400 million for shortcomings in its risk management and other internal controls processes. Headlines like this indicate that the time has come for financial services to find lasting solutions for EUCs in their organisations.
Kinaesis won its second grant from Innovate UK to invest Kinaesis' product "Acutect" that will enable the accelerated migration of EUC estates to managed enterprise solutions. The co-funding is testimony to the research and development undertaken to date, to tackle this complex area. Acutect is expected to facilitate a significant reduction in the level of effort involved in documenting, rationalising, prioritising, and migrating EUCs, automating key migration headaches by leveraging innovative DataOps techniques.
Simon Trewin CEO of Kinaesis said, "We are thrilled to have won a second grant to address this key challenge and we are already working with leading Financial organisations to enable the discovery, planning and migration phases of the EUC project."