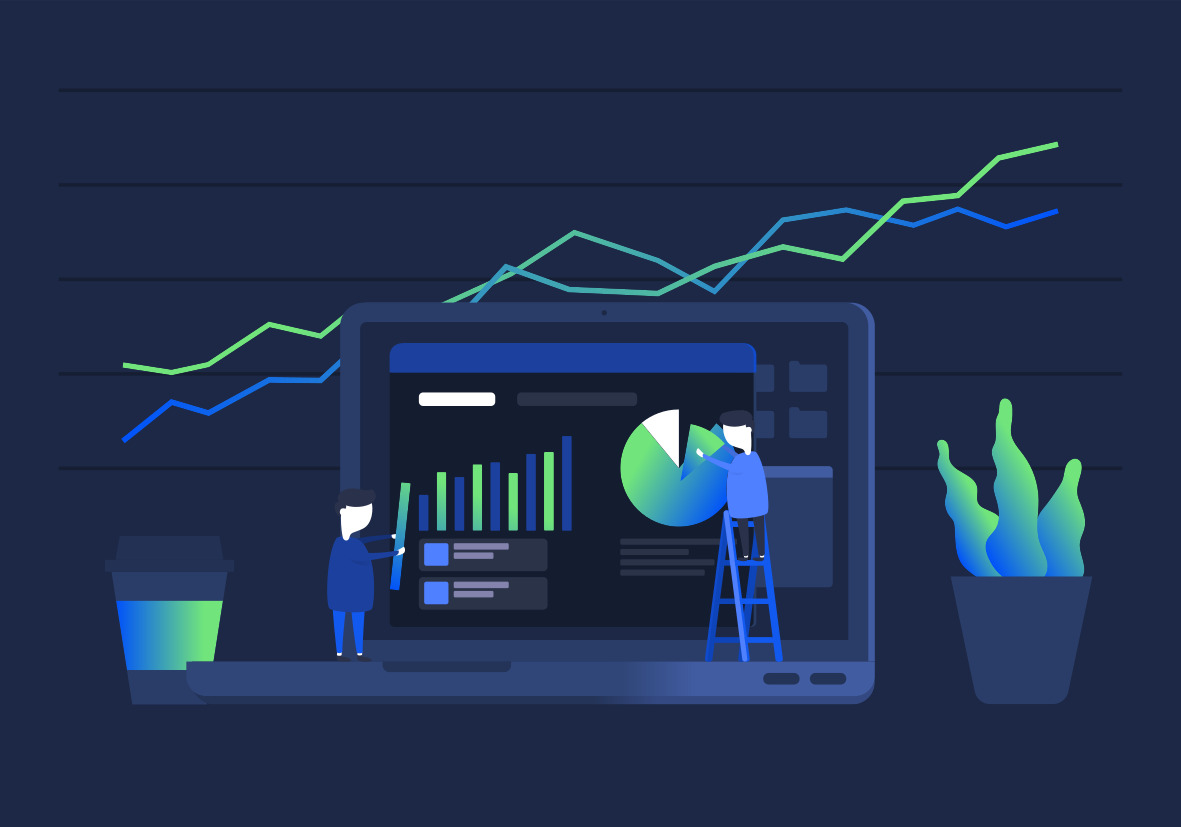 Another great start to the year for Kinaesis, as we continue to grow both by retaining existing clients and acquiring a number of new clients in both the Banking and Investment Management sectors.
Kinaesis continue to be the provider of choice for Risk and Finance Data and MI project delivery, with existing clients calling on our capabilities to assist in the delivery of BCBS 239 and Volcker programmes and new clients engaging with us on Finance Data Management programmes.
Kinaesis are proud to say that we are now trusted delivery partners of 3 of the top 5 British owned banks. Kinaesis are also being heavily engaged in the Insurance sector as Solvency II, Data Governance and Data Science continue to drive client requirements.