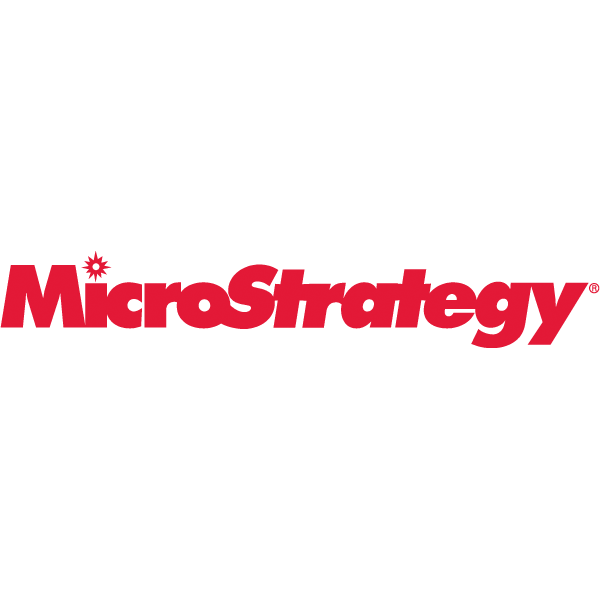 Kinaesis are pleased to announce that we have now entered into an exciting partnership with MicroStrategy.
MicroStrategy are a US based company who provide powerful software solutions and expert services that empower every individual with actionable intelligence, helping enterprises unleash the full potential of their people and investments. Their analytics and mobility platform delivers high-performance business applications that meet the needs of both business and IT.
This newest partnership will see Kinaesis working with MicroStrategy to develop new propositions utilising the Kinaesis DataOps data management approach and MicroStrategy's analytical, mobile, and security solutions. These new propositions will focus on assisting their clients with enabling a data culture within the organisation to reduce costs, drive revenue, enrich the customer experience, and manage risk and regulatory requirements.
We would like to take this opportunity to officially welcome them as our Partner.
Any further queries should be directed to info@kinaesis.com.