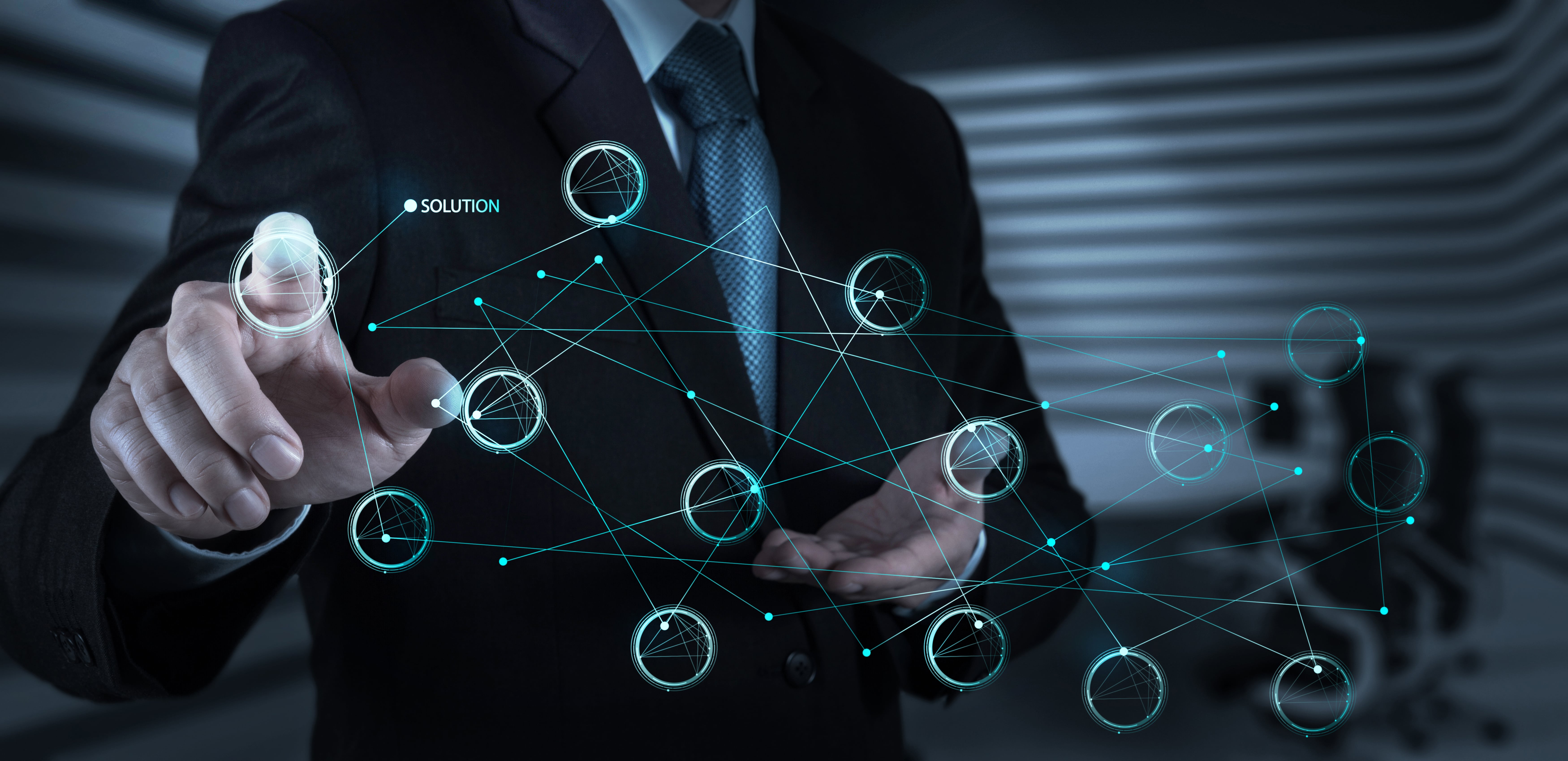 Kinaesis has been selected for a SMART grant from Innovate UK, the UK Government's innovation agency. - click here. Kinaesis has won a SMART grant from Innovate UK, the UK's innovation agency to revolutionise the management of End-User Computing Applications (EUCs) within Financial Services.
For more background on how and why Kinaesis is looking to tackle this complex challenge, here are links to some of our news articles describing this exciting innovation.
Is small data holding back your ambitions to be more data driven? - click here.
Find out how your small data might just be the key to unlock the value in your enterprise data and help transform your organization thereby reducing costs, speed up innovation, improve data quality and gain a more accurate insight.
Kinaesis Acutect: Leveraging DataOps to organise and rationalise small data. - click here.
Learn how Acutect leverages DataOps to provide the functionality to enable you to prioritise the management, migration and decommission of EUCs to kick start your digital transformation.
The untapped potential of your EUC estate. - click here.
EUCs are well documented for the challenges and ultimately high profile headlines that they can potentially cause. This article looks to examine the other side of the coin. What if your EUC estate was part of the overall DataOps lifecycle and led you towards faster and more controlled change and industrialization?
Kinaesis End-User Computing Reform: Control and migrate your estate. - click here.
Kinaesis leverages its DataOps methodology to blend governance with migration supported by our cloud hosted analysis and data extraction software.
Kinaesis develops its own proprietary DataOps platform. - click here.
Kinaesis has a strong tradition of turning its DataOps consulting "know how" into world class solutions like Know Your Register (KYR), Metadata Visualisation, and most recently Acutect. Underlying these amazing data technology is a best of breed DataOps platform that is the backbone to our speed of innovation.
Kinaesis is growing its Innovation team. - click here.
Kinaesis is a leader in DataOps. This puts us at the forefront of the most innovative data technology, leveraging the experience of our founders who have over 30+ years on the cutting edge of data and analytics. If working in this type of environment appeals to you then Kinaesis is growing its Innovation team. Follow the link above to see our latest opportunities.
To find out more about Acutect or the other articles in this News release please contact us by clicking here