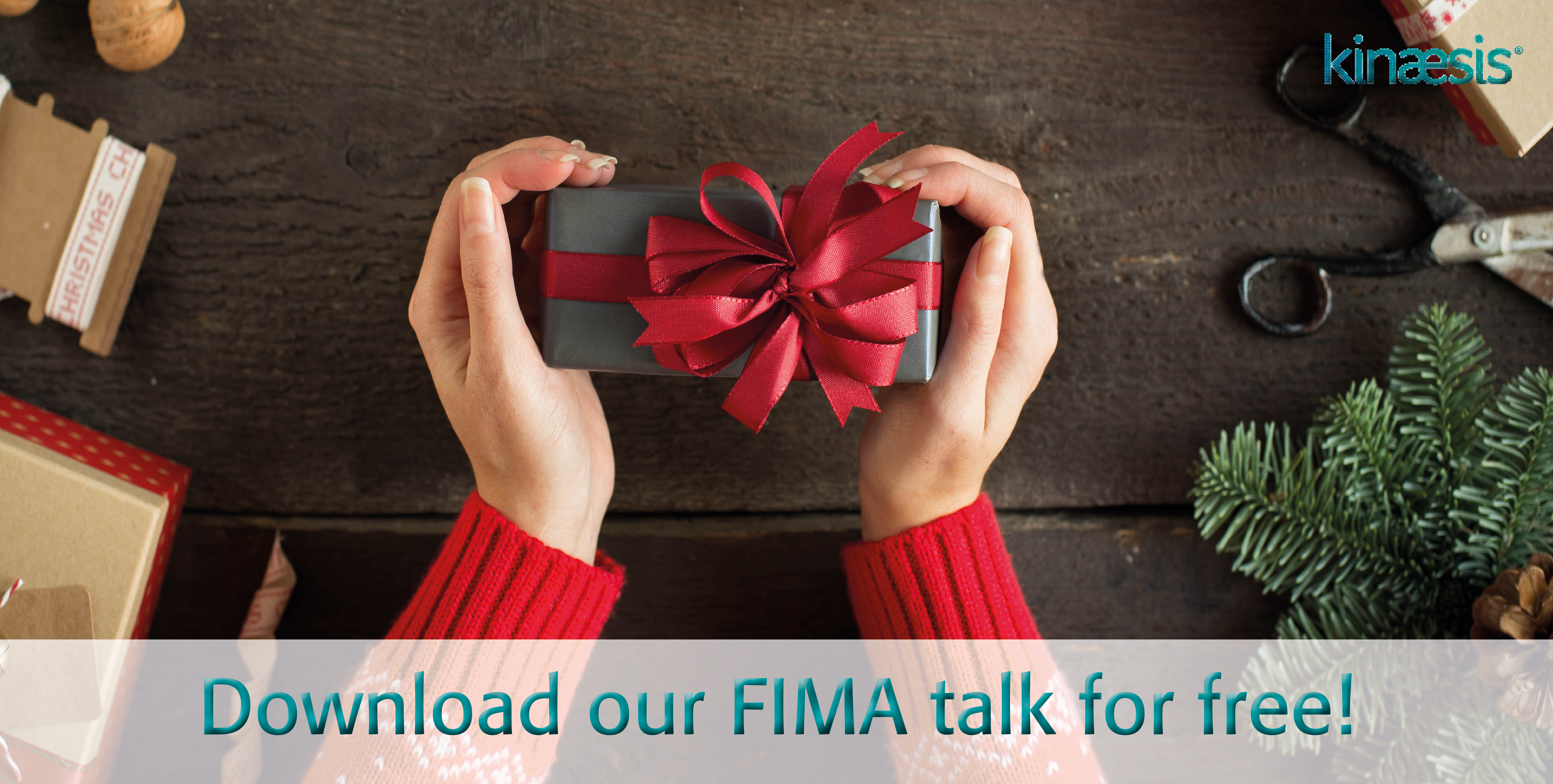 We have just released our 'The Difference is DataOps' introductory talk! As presented by Kinaesis Partner Simon Trewin at the FIMA conference in November 2018, talking through the DataOps Six Pillars and how they help businesses to grow and thrive.
Click here to download for free!
You can now also book onto DataOps Courses with Kinaesis, click here for details.
Wishing you all a happy Christmas from everyone at Kinaesis.