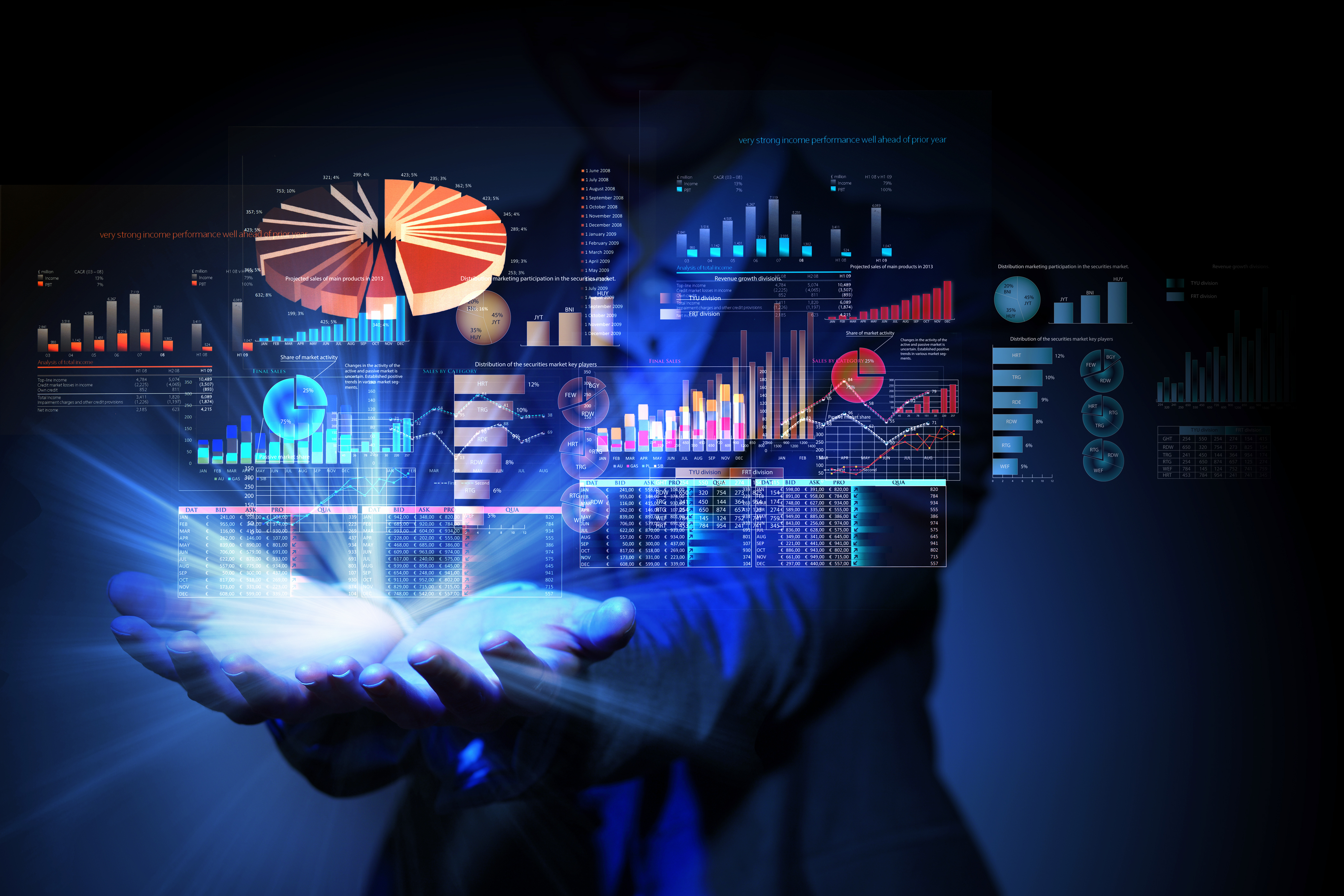 End User Computing (EUCs) are an essential part of a business function providing much needed functionality that is often complex or required in short time frames.  Left unchecked the advantages can lead to unacceptable risks to a business.  The following diagram evaluates the risks related to poorly managed EUCs.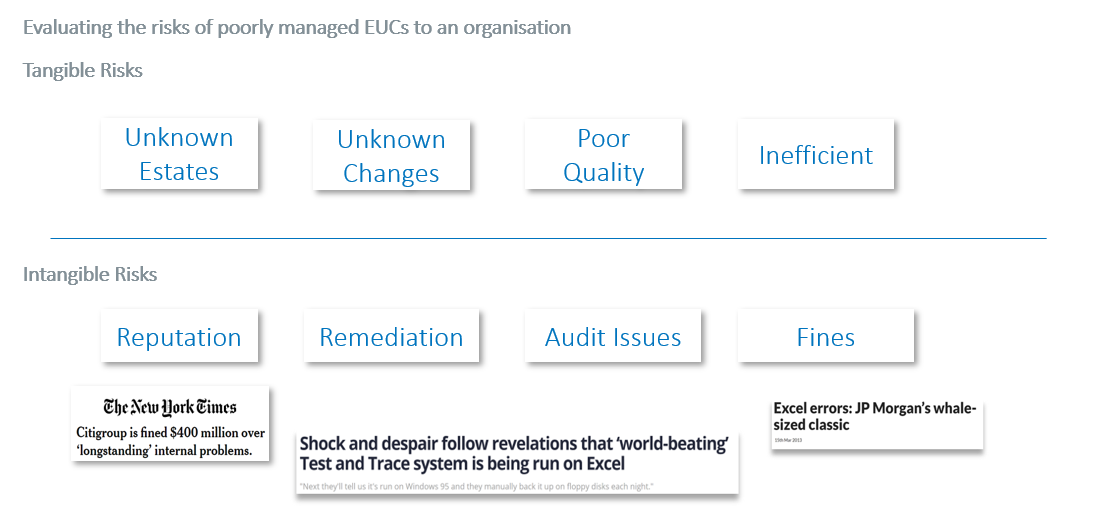 Organisations put governance in place, but does that governance enable you to scan regularly for changes and new EUCs, enable change, facilitate transfer between EUCs and enterprise systems, and expedite decommissioning?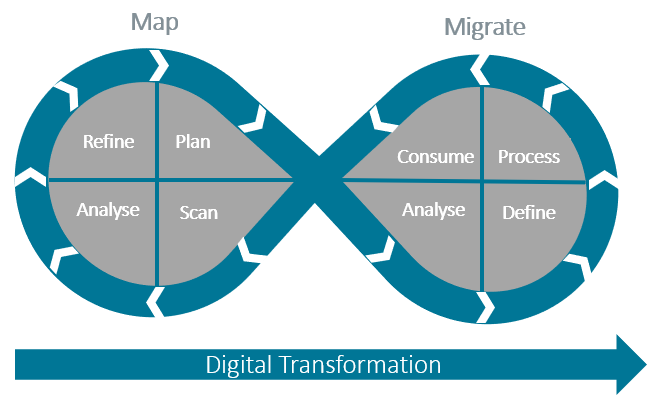 Our software products Acutect MAP and Migrate support and empower you to manage your EUC estate responsibly and effectively. Enabling regular scanning of user activity to provide business owners with the ability to understand how their processes are run picking up complexity and importance within the metrics. Our products bring together the key information to illustrate the status of the current EUC estate. Feeding this information into the Migrate product where you can shore up the existing solutions whilst executing a controlled migration to enterprise systems.
We are currently testing our latest release of MAP and if you would like to be involved, then please contact us.