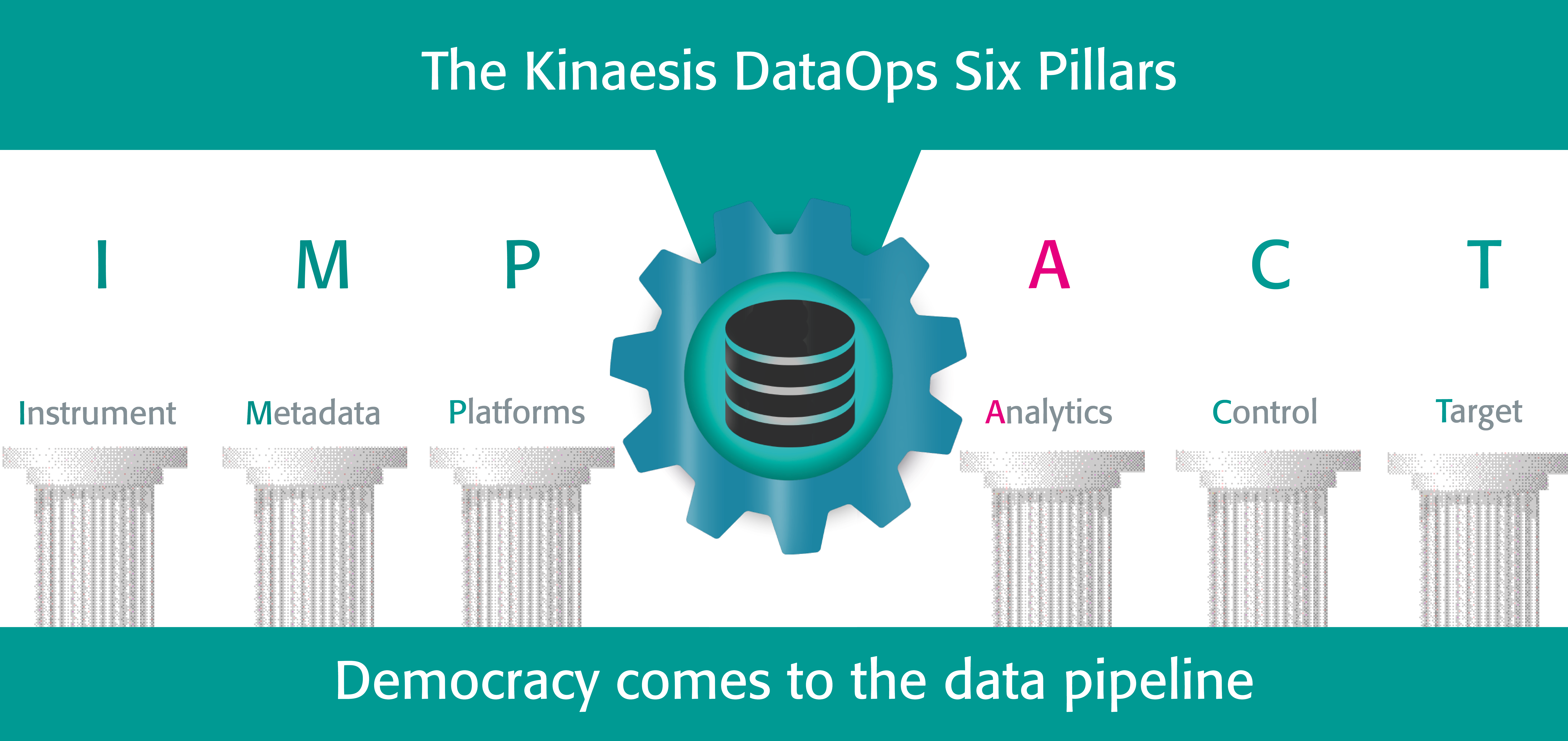 Data is very valuable - and yet, it's often hard to find someone to step up and own it. We live in a moment in which the data analyst, the one who presents conclusions, is pre-eminent. It's the upstream roles that own, steward, cleanse, define and provide data are currently less glamorous. In some ways this is a pity, because conclusions are only ever as reliable as the data that went into them.
DataOps addresses this challenge through the practice of "Collaborative Analytics" - analytics whose conclusions come from a collaboration between the analytics function and the other roles on which analytics depends. Collaborative Analytics (like everything else in the world) is about people, process and tools:
» People include the data owners, metadata providers, DataOps professionals and all the other roles whose actions affect the outputs of analytics. You have to also add into this the actual analysts and model owners themselves.
» Process includes an operating model that encourages collaboration between those roles and ensures that staff at different points in the analytics pipeline have the same understanding of terms, timestamps and quality.
» Tooling, in this case, is the easy part - any modern analytics tooling can provide sharing, annotation and metadata features that can make Collaborative Analytics a reality.
A fully DataOps-enabled pipeline would accompany analytics conclusions with metadata showing the people and processes behind those conclusions - all the way upstream to data origination.
That's a long way in the future. But what most institutions can do right now is ensure that data providers and data interpreters speak the same language.