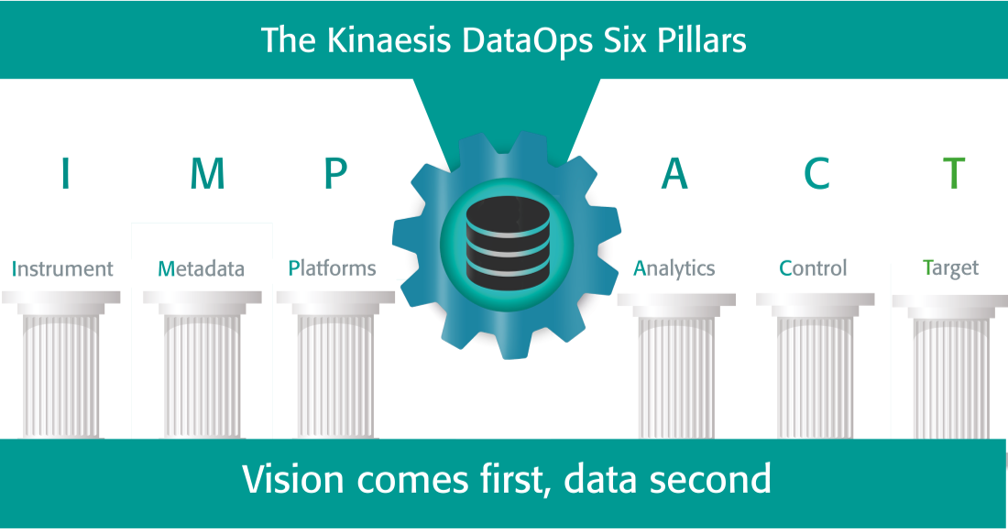 Linking data and analytics projects to business outcomes is a must, not a nice to have. Achieving this with standard software practices falls short of what you need, often leading to solutions that do not meet requirements or gain support once released.
The DataOps Target Pillar provides you with the skills and knowledge to enhance the requirements process to achieve success in your data and analytics projects.
Learn to accurately define a target for your data and analytics projects to improve the success of your solutions. Develop the skills to collect the right information to drive your projects and improve the velocity of your deliveries. This course is aimed at individuals involved in data and analytics projects who have less than 5 years of experience, regardless of industry sector. The exercises are based on a Financial Services use case, however prior Financial Services knowledge and experience is not required.
Sign up for the Target Pillar Release here and enjoy free Introduction to DataOps. All subscribers will also receive a free signed copy of The DataOps Revolution – Delivering the Data Driven Enterprise, due for release on 7 August 2021.
Coming soon:
How to integrate the DataOps methodology into your Agile methodology to improve your data and analytics projects.
Instrument Pillar : Learning the benefits of instrumenting your data pipelines.